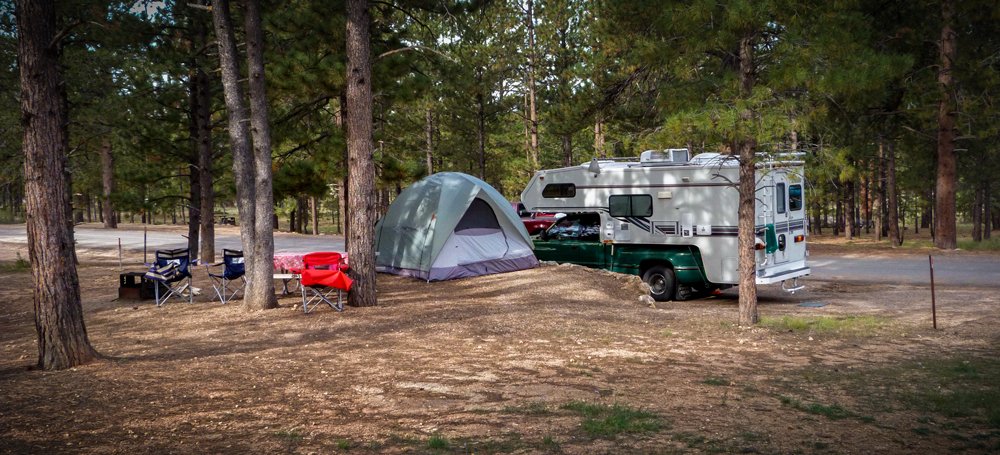 In case ya ain't heard, here's a tip for ya about dispersed campin'. It's what makes vanlife so cheap. And it's good to know about if ya like campin' and ya like FREE, even if you're a housebound.
See, a good chunk of USA land is owned by the state and federal governments. On a bunch a that land run by the U.S. Forest Service, Bureau of Land Management (BLM), and other entities, ya can camp for free just about anywhere ya want along a dirt road. For free!
Catch is that ya have to bring your own water and usually have to shit in the woods like a bear.
The usual rules are:
14 days max
Bury your shit
Haul out your trash
Don't go more than 300 ft. off a marked road
Preferably use a site already used before
If you're in Canada, 'bout the same rules work on
Crown Land
.
Lots a vanlife folks an' other nomads just go from dispersed site to dispersed site, never payin' a dollar! No rent, no mortgage, no hassles.
I could go on, but all this's been well covered by others. Check out this article on Gear Junkie, "
Camp For Free On Public Land: 'Dispersed Camping' 101
". Or watch the video below by Bob Wells of
Cheap RV Living
.
Also See ...